About Global Square
Global Square is a professional, student-run independent online magazine of social and political commentary which publishes news stories, features and opinion pieces on world affairs and issues of global importance. Global Square was founded in 2016 to provide a space for expression of information, views and opinions to facilitate multicultural dialogue, global connections and promote inter-cultural understanding.
Global Square is a 21st-century version of public square which brings the democracy of voices and information exchanges to an online environment. We promote global journalism and diverse perspectives. That is why through the focus on the global, and absence of the regional or national points of focus, Global Square provides information which best reflects the rapidly changing world that operates as a set of interconnected processes.
We accept a wide range of submissions all year-round and from anywhere in the world. Quality content is important to us. Send us your best work, we'd love to read it.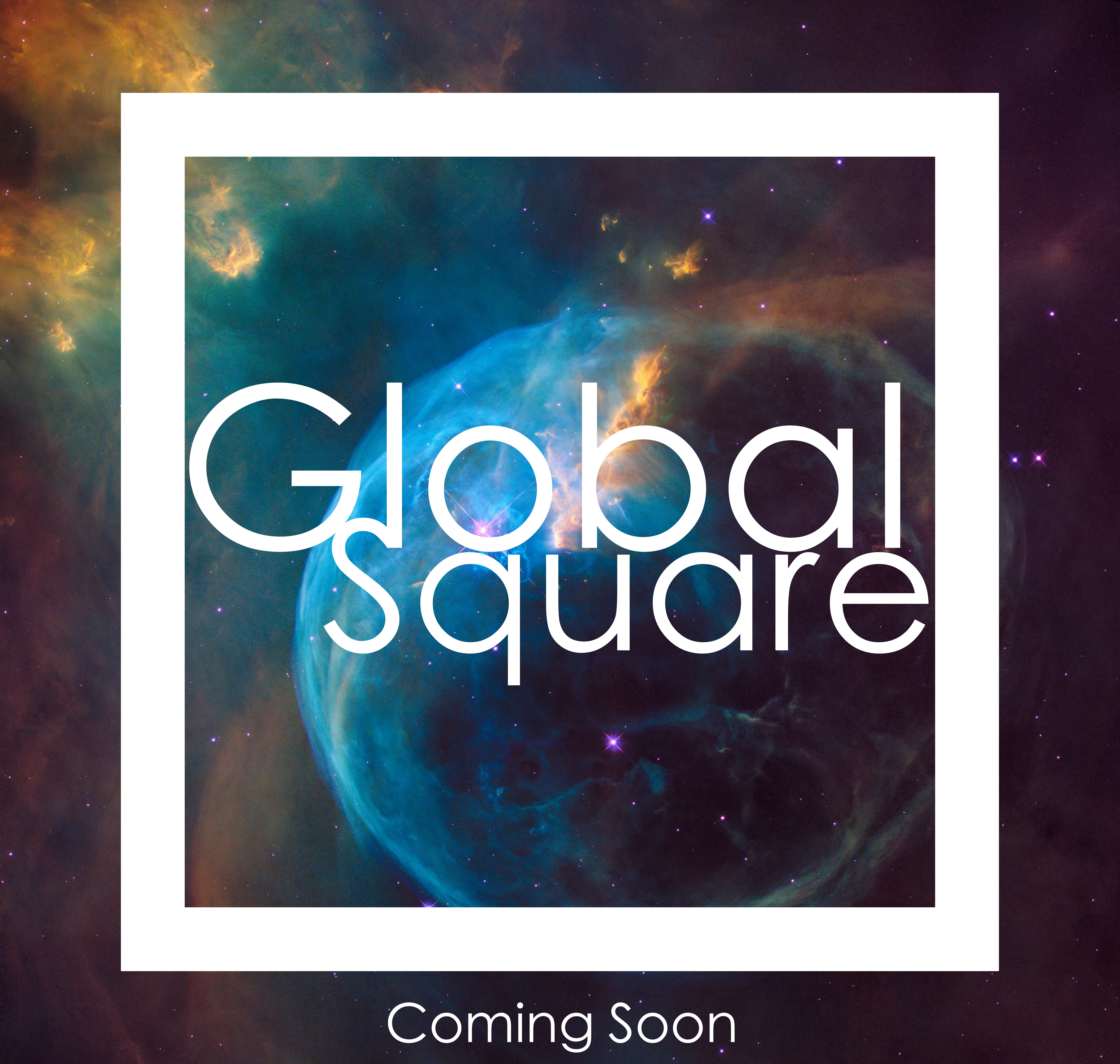 Masthead
Editors
Tymoteusz Chajdas (Editor-In-Chief & News Editor)
Natasha Tandler (Deputy Editor, World News)
Tammy Adereti (Deputy Editor, World News)
Dylan Lambert-Gilliam (Deputy Editor, Podcast)
Katherine Anderson (Deputy Editor)
Selena Lopez (Deputy Editor)
Viktoriya Shepilo (Communications Manager)